Simple enough question.
Which was your favourite island and why?
Was it the memories you had on it?
Was it a certain mission?
Was it an epic rampage that done it for you?
I loved the GTA3 map, the islands were nicely laid out and missions and weapon drops were all nicely distributed around it. From personal experience, i actually liked Portland the most. The missions with the Mafia. The scuffs with the triad's and diablo's. The gritty double-crossing get-away with Catalina. That is the reason i loved Portland the most. It's where all my favourite missions happened. It's where most of my random rampages started. It's where i'd go back to my hideout to collect all my weapon pick-ups most of the time.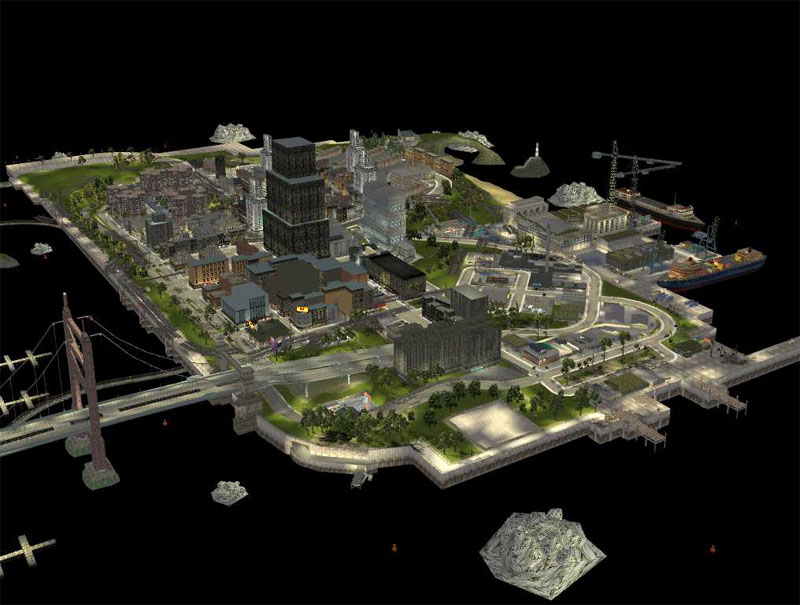 Now it's your turn.