Those of you with GT5 on PS3 know that you can take pictures of your prized cars using the built in camera tools which are almost as good as a real life SLR camera. Some of you may also know that you can export photos to your XMB and then put them onto USB. This is epic. And i think we should appreciate it by posting our best photos of our favourite cars here!
Here are some of my favourite here: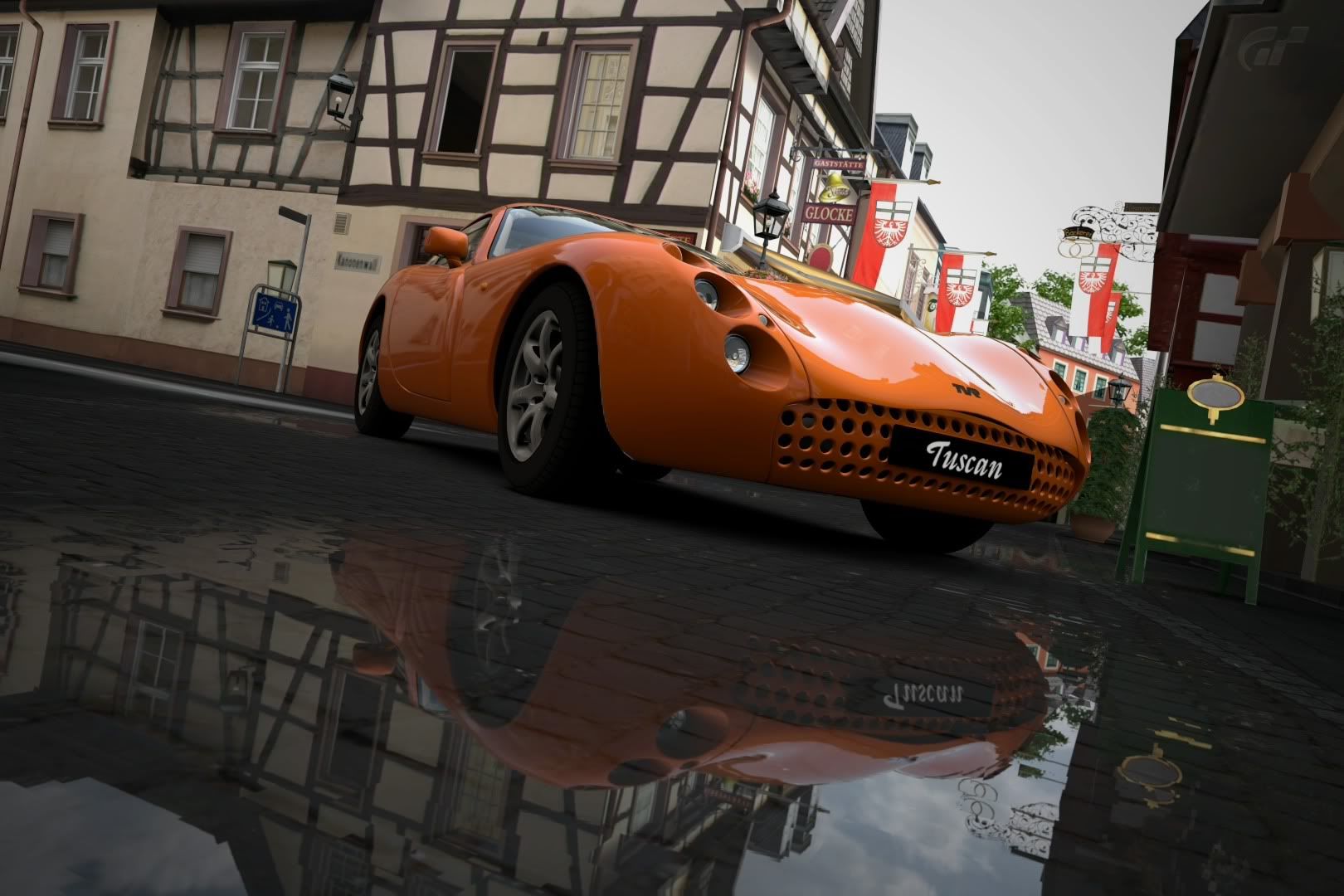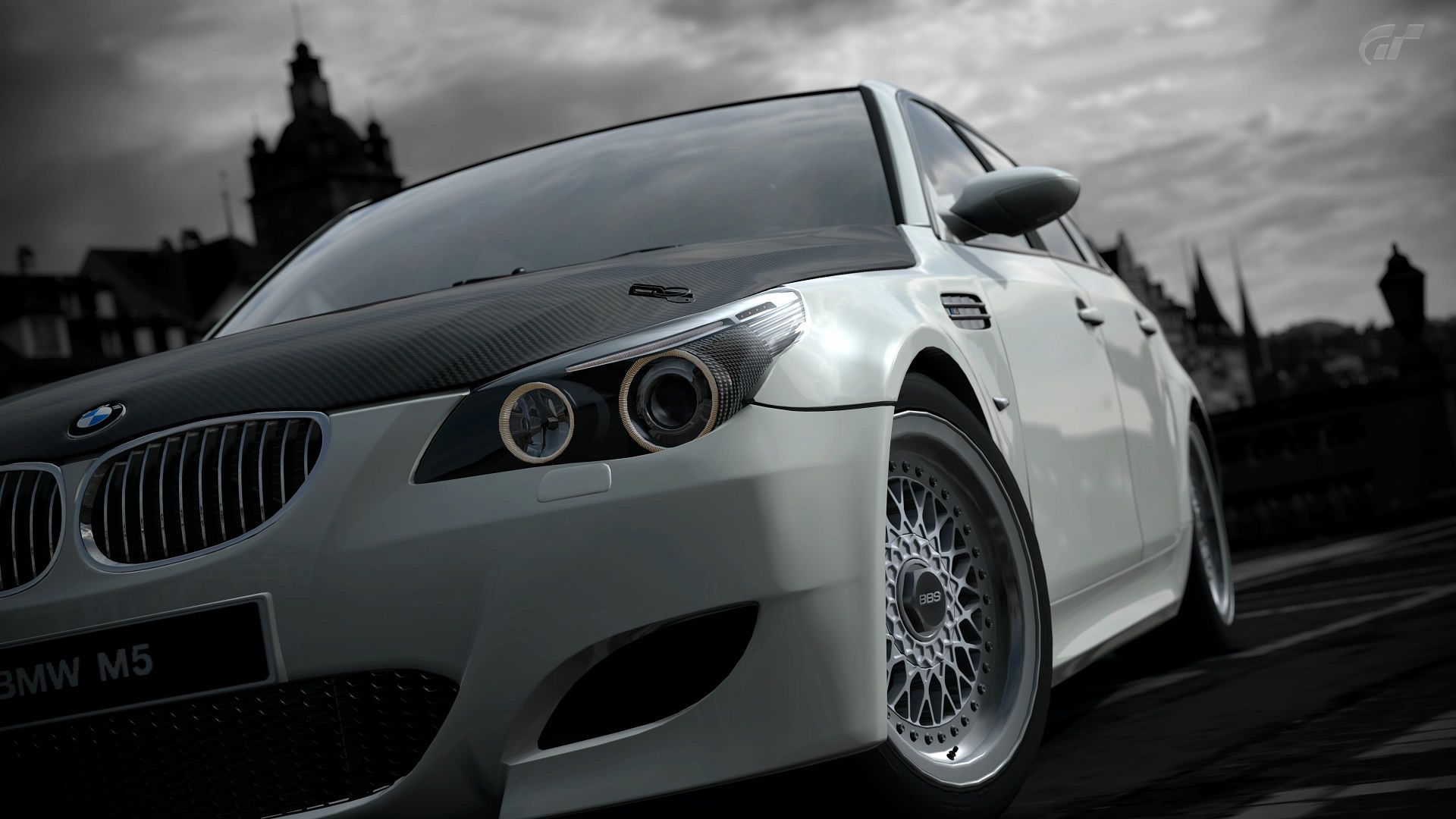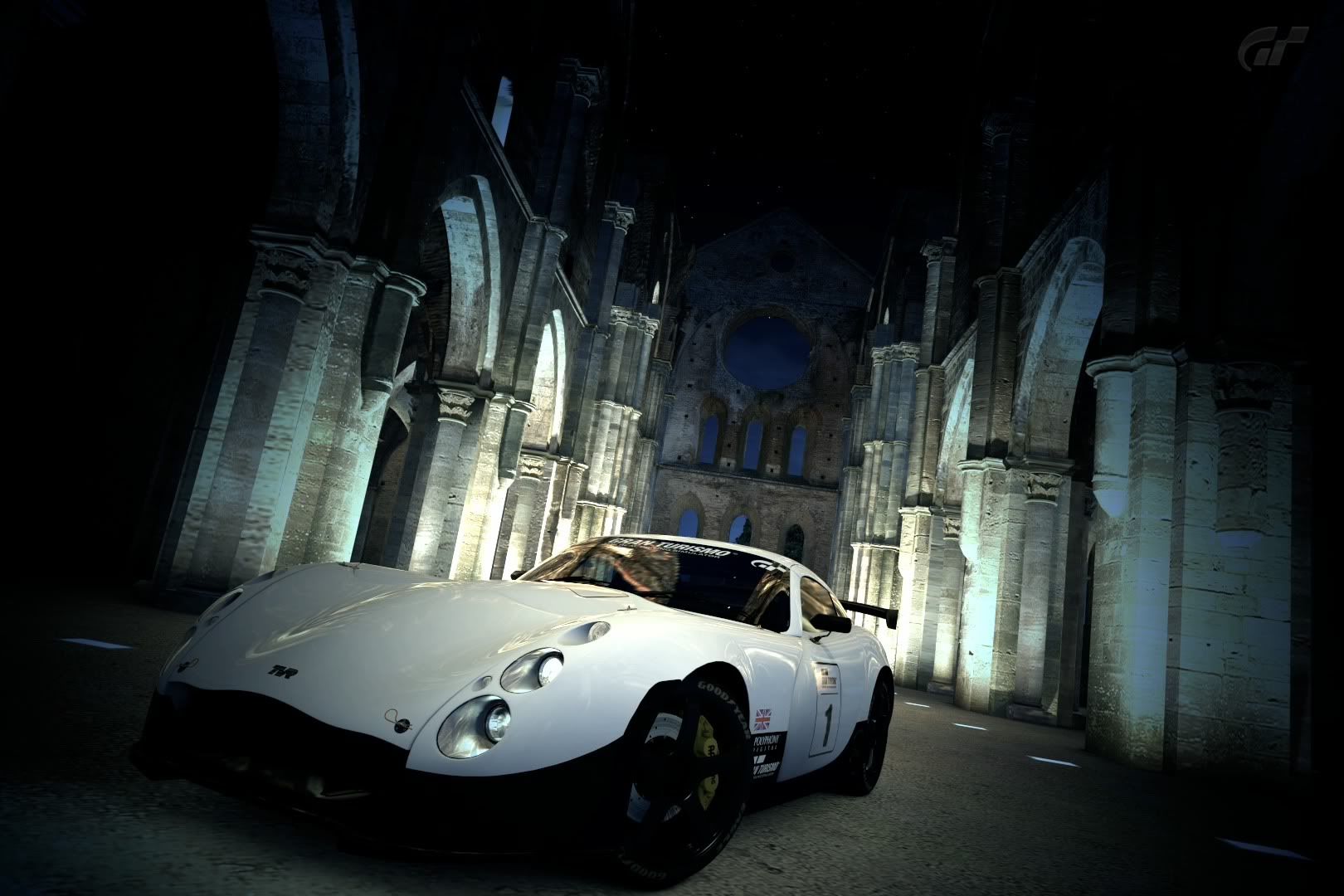 Most of them are of my beautiful Tuscan speed 6'!
Now, get your butt on GT5 and start snapping away!