After reading the couple of pages about how people have changed, lifestyle wise. I wanted to start this thread mainly to see how people have physically changed in appearance since they first joined. I know that some of us have grown from boys to men in that time, so no kiddy porn of yourselves. Save that for the Gold member forums later.
Anyway, this is the only picture i could really dig up from when i first joined in 2004 i think. This was when i was around 16, all i did was play GTA and smoke shit loads of weed all day long. Pretty long ago now, but I haven't really changed too much in appearance. I guess that might differently opinionated by you though... maybe: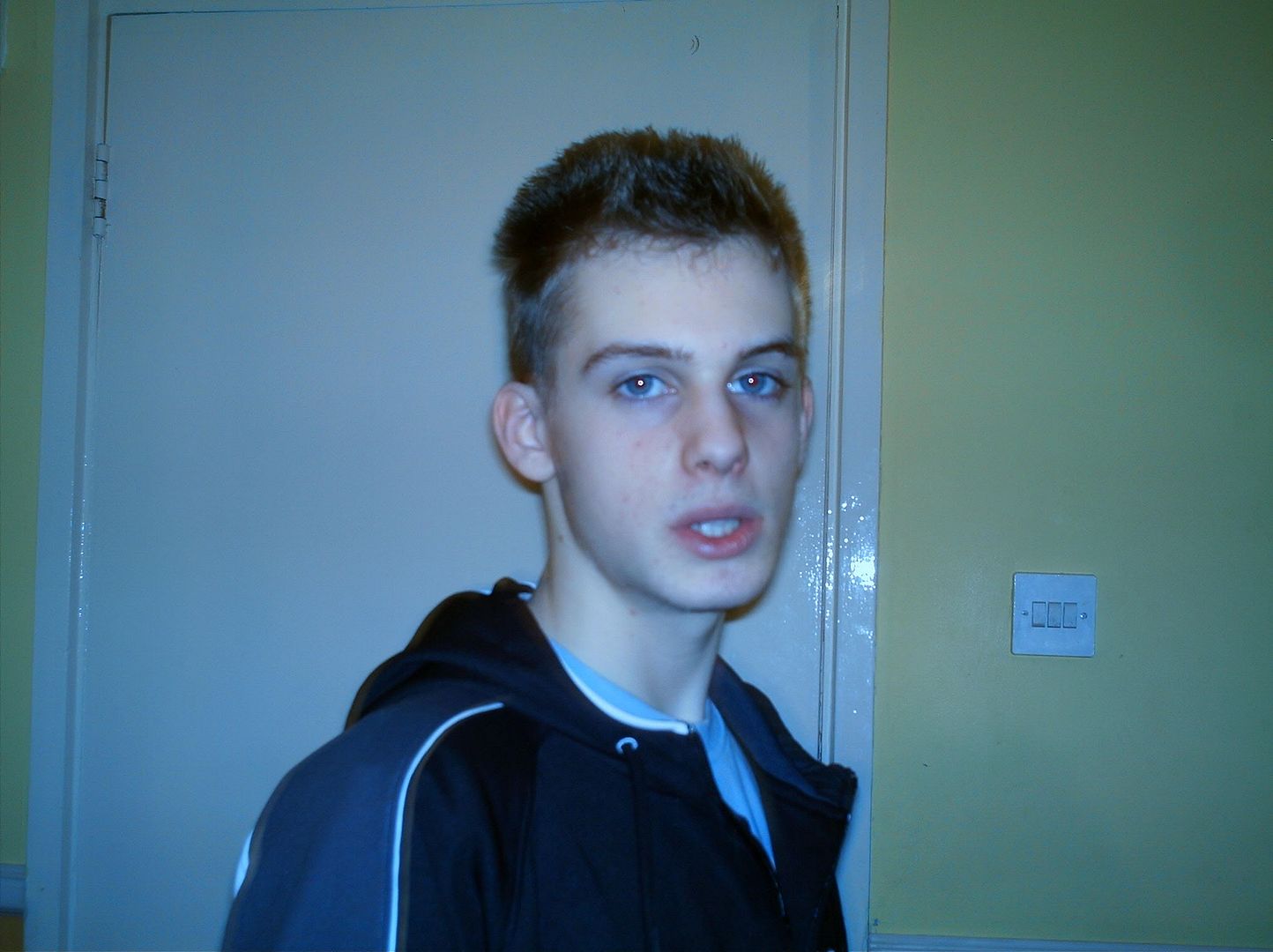 So, me a couple of months ago.... I just look generally older, nothing too drastic tbh:
Now it's your turns to post your images. Make them interesting.