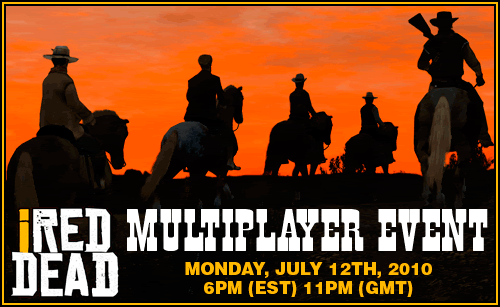 EVENT DETAILS
Kick back and have some fun with fellow PS3 forum members for an hour of gaming goodness. We can discuss in this thread, leading up to the event, what we'd like to do for that hour. We could do some gang hideouts, FFA matches, gang matches, freeroam challenges, trophy hunting, co-op stuff, etc...
Lets discuss a schedule to go by. Start with FFA, then move onto hideouts? What should we do?
PARTICIPATING MEMBERS
bOnEs
DuPz0r
ViceMan
Dominic Pybus
JamieMilne
Woy Hodgson
Cecil Bumfluff
TreeFitty
Chainsaw Fellatio
Psy
firecwolf
...WTF is with these names?!
Post in this thread if your interested in joining us. And so, let the discussions begin.