I would like to finish this game again. I think that these time I will try to play with First Person mod have anyone tried it? I will also turn off all huds.
For sure I will need to use some better textures mod's. For weapons I'm thinking aobut these
http://www.gtaforums.com/index.php?showtopic=400044&st=0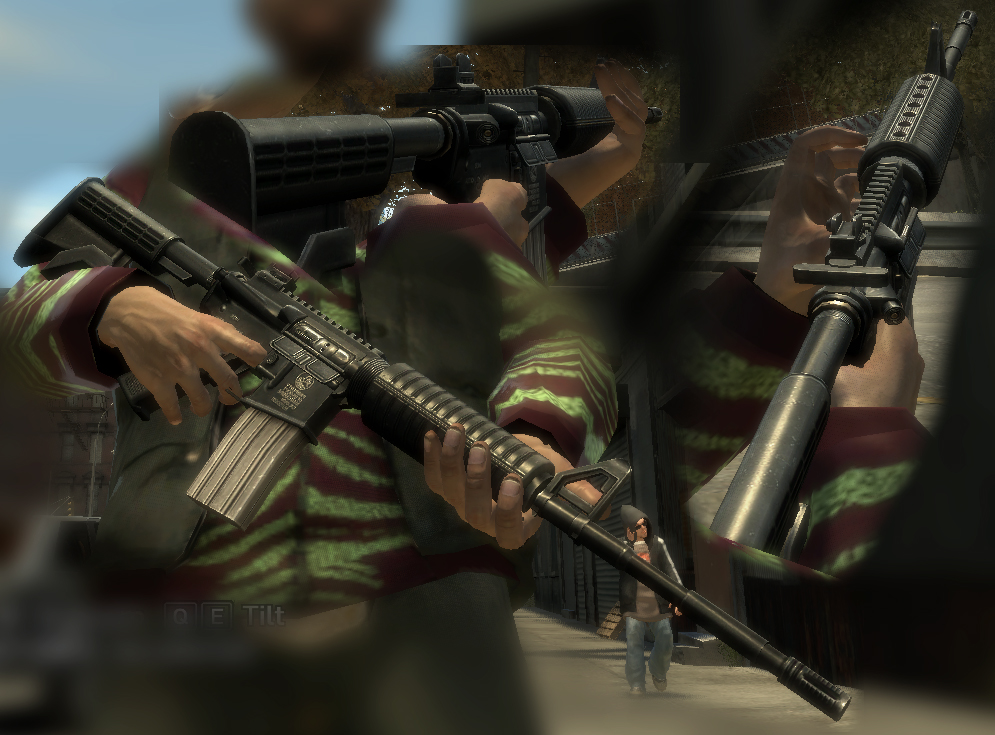 are there some better weapon textures?
Maybe I will also use bullet time mod cause it sounds fun especially in some shooting missions.
Any other mods are interesting to intense the game experience?