I felt i needed a new Sig and Avatar as we have just started a new era here at the igta forums. I wanted it to be GTA themed. So here it is: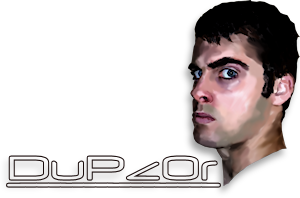 Rate/comments are welcome.
And if people want to know how i did it. I might release a tutorial.