As you probably all know, earlier on this week, Rockstar Games flew myself and the other big GTA fansite webmasters (
Chris
from TheGTAPlace,
Adam, Jevon and Blair
from GTA4.net,
Kyle and Casey
from GTAGaming and
Gerald
from GTAWH.com) to New York City to preview The Lost And Damned. While I was out there, I kept a sort of mini-blog which I've now posted on the website. It's slightly different to last years trip which I wrote after I got back. This time the content was actually written not long after the events happened. As you can imagine I had an amazing time, but to find all about it, read my write-up!
I've also uploaded about 30 photos from the trip too. Read the 4 page feature article and view the photos with the links below.
Part 1: Outbound
Part 2: Arrival
Part 3: Tuesday
Part 4: Final Day
Part 5: Photos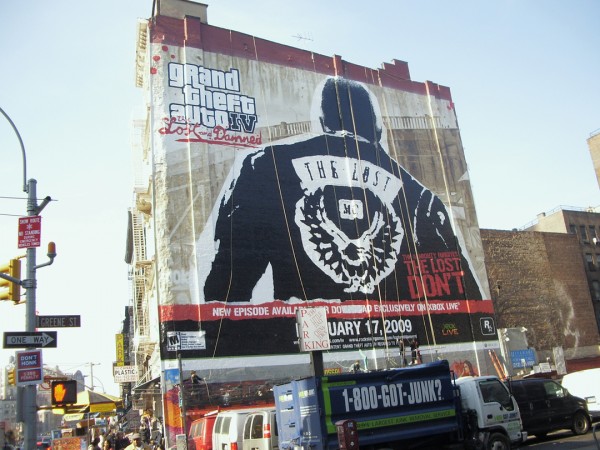 And remember... Get The Lost And Damned. It's awesome!