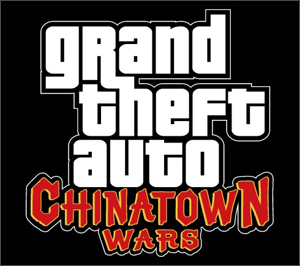 With the release date for Chinatown Wars set for mid-March we've finally reached game preview time! Recently several of the major gaming websites were given the opportunity to get a preview of the newest Grand Theft Auto game for the Nintendo DS.
Several of the
new
feature details include:
You'll be able to reach the rooftops of buildings by climbing up the fire escapes.
Due to the size of the cartridge all licensed music in the game will only be instrumentals. There will be spoken audio for the peds though.
If you do a donut with your car before driving off you'll get a speed boost, and flames will shoot out of the back of your car setting any peds nearby on fire.
You can get Molotov cocktails by going to any gas station and filling up as many bottles as you have within the time limit.
Check out the previews for yourself!