With just over 12 days to go until the launch of the highly anticipated PC version of Grand Theft Auto IV, Rockstar has updated the
Official Site
with a brand new PC Section!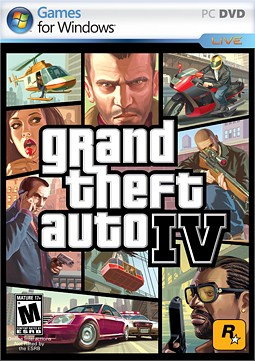 Included in this update are a few exciting tidbits, such as confirmed that you'll be able to
play with up to 32 other players online
and the added option to create your very-own custom radio station,
Independence FM
!
Also included is added information about the game's new
Video Editor Feature
.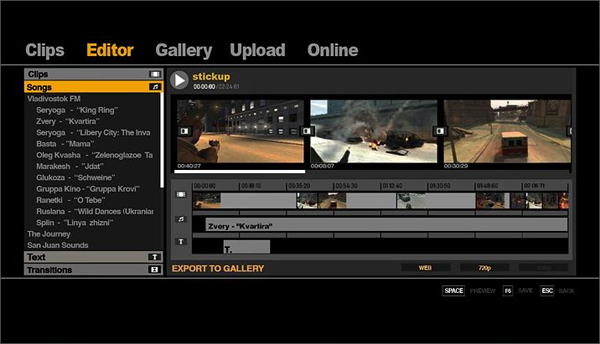 Not only does the editor allow you to
take footage of your gameplay
(offline
and
online) it also allows you to edit the footage together, in game, and export it out as
WMV video files
. When your done editing your video and you feel it's ready to be seen by the masses don't turn to YouTube! Instead turn to the brand new Social Club feature,
Rockstar Games Social Club TV
!

If you head over there now you'll be able to watch four videos created via the Video Editor to give you a taste of whats to come!
Head on over to
our forums
to discuss this, and other GTA IV news!