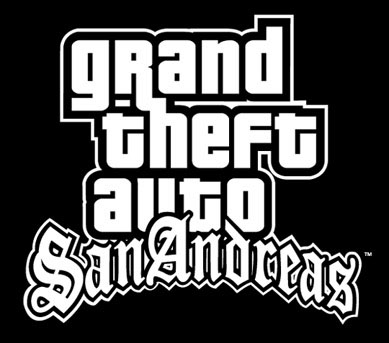 Grand Theft Auto: San Andreas has been added to the Xbox Live marketplace and can be purchased and downloaded for 1200 Microsoft Points (which equates to roughly $15 USD, £8.76 GBP or €11.26 EUR).
If you're one of the very few people who have never played this game, or you wish to play it again for a bit of 90's nostalgia, download it now!
Remember we still have plenty of walkthroughs, maps and guides to help you on all aspects of GTA San Andreas over on our other website
http://www.GTA-SanAndreas.com
.
On the GTA4 front, I'd just like to thank all of our visitors over the last two years or so, as we passed the 10 million visits mark over the weekend. Stay tuned for more info about the PC version in the next few weeks.