Ok, I'm not the best photographer, i know. But i did get a new camera and i really felt like trying something new. So i started to experiment with the long exposures, aperture width, shutter speeds etc.
These are my very first astrophotos (star pictures) so i need to work on a good exposure. But i just wanted to know if anyone was interested in them? maybe in the future i can get a decent telescope for some real astrophotography
I also wanted to know if anyone has any tips/experience in this, or even just general exposure tips.
I have a 10.2megapixel digital camera with 5x optical zoom with a maximum shutter speed of 15 seconds, ISO up to 1600 if any of this info helps.
Pics: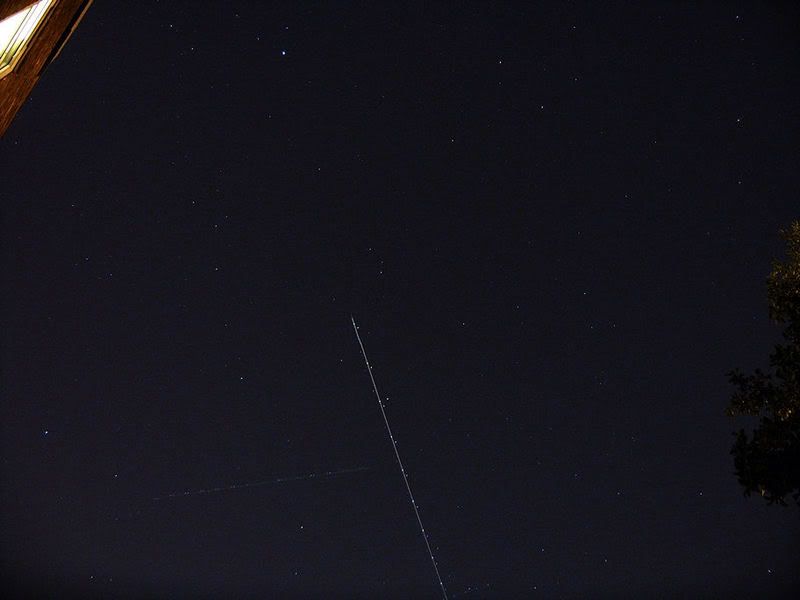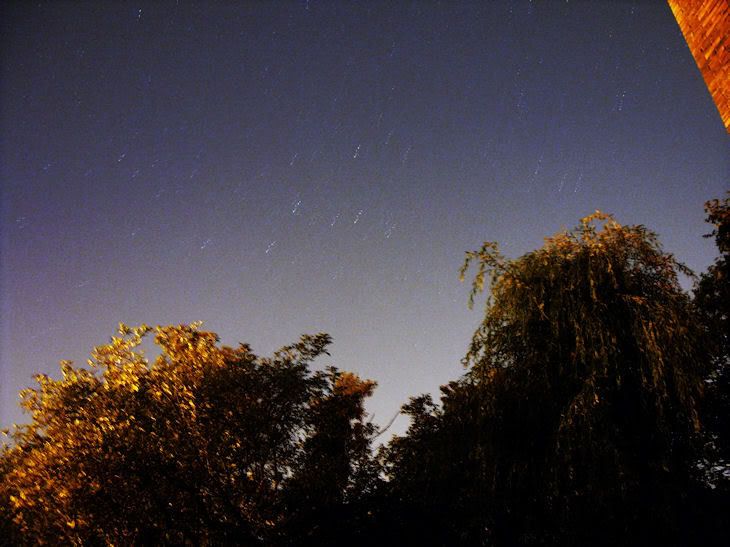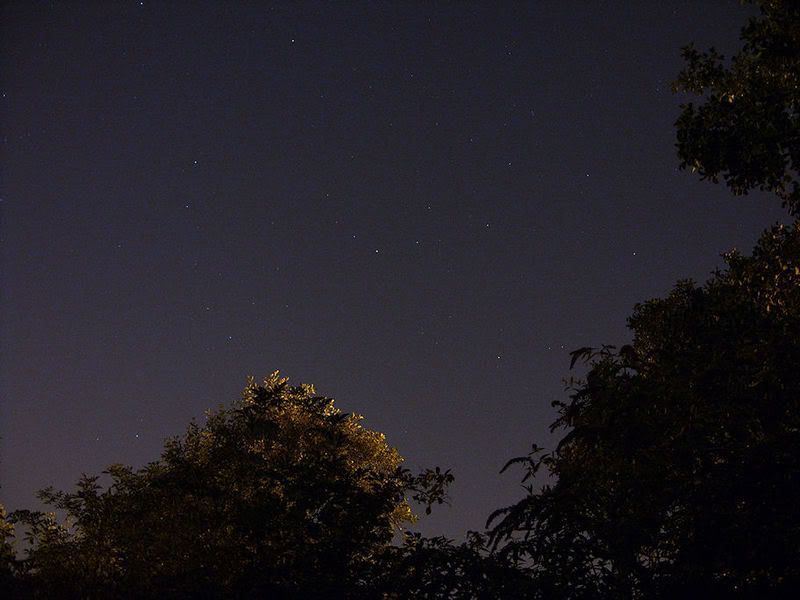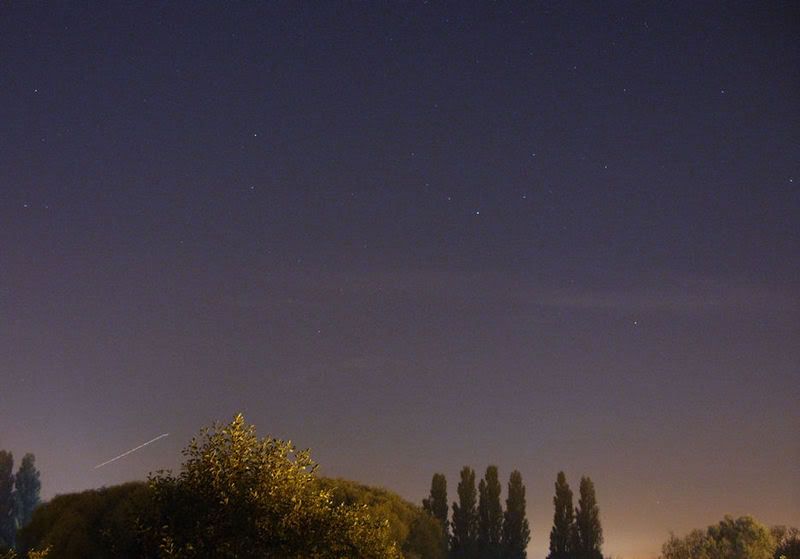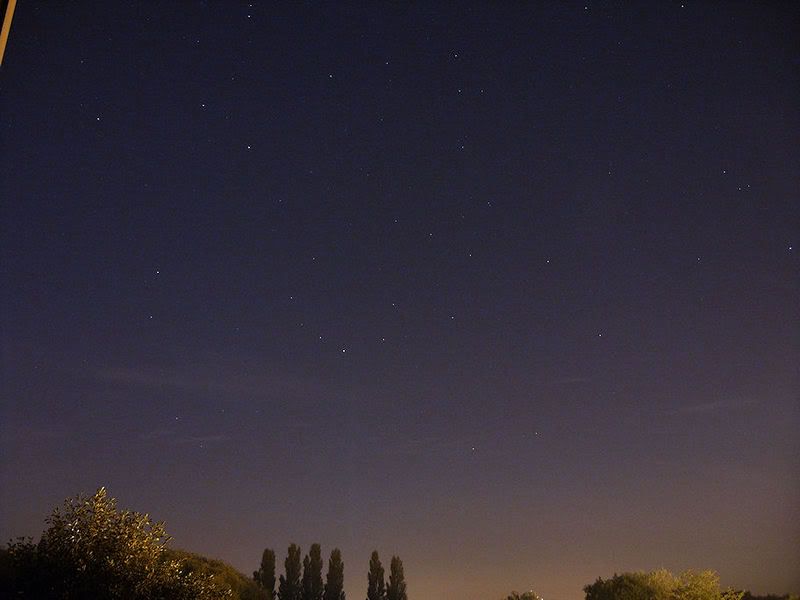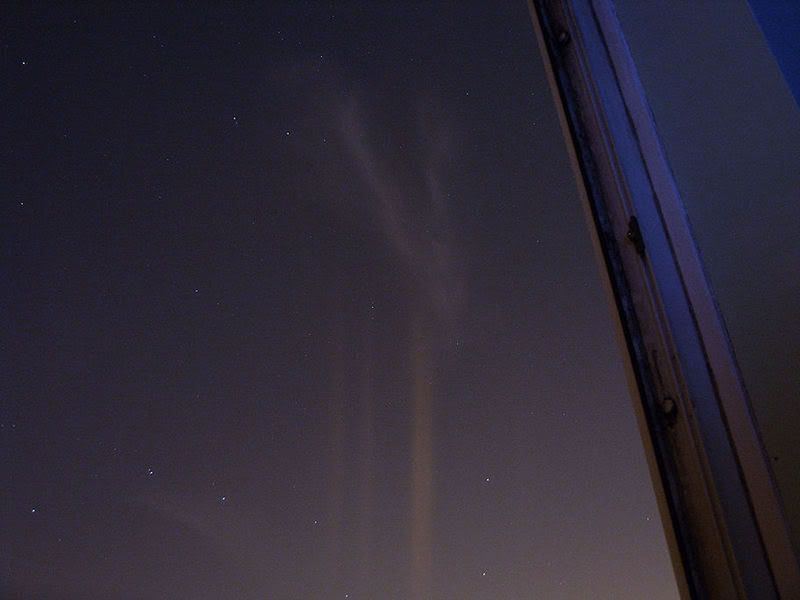 I have a lot of light pollution around my house as well, so this makes pictures harder to capture. I need to find a lightless area to take them next time.