LONG LIVE SAN ANDREAS!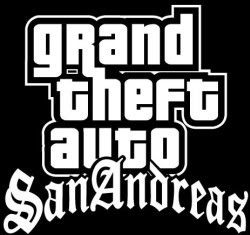 Best GTA game to date.
10x better than IV. If not, more. Where are all the weapons?
Way more content than IV. What happened to the cool cheats!?
Missions weren't repetitive and simple. "I already killed the dude, now i have to kill some other dude?" Ugh.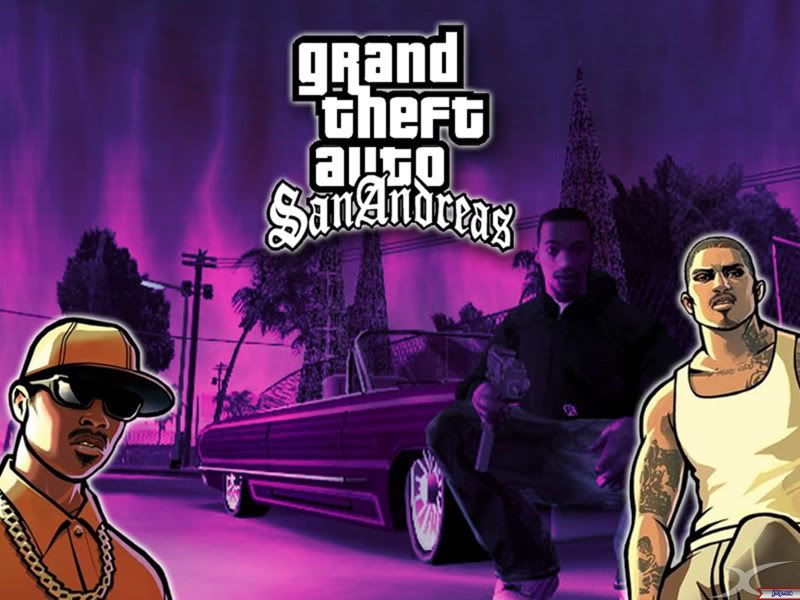 Loads of content! Stunting was better than ever!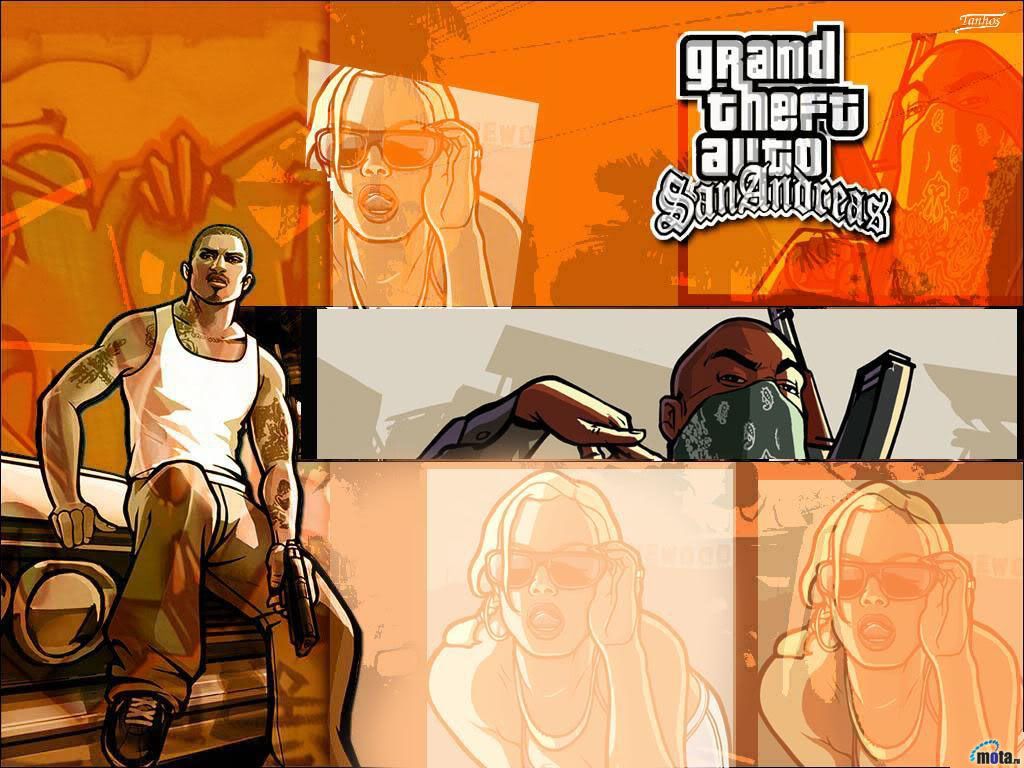 SAN ANDREAS FTW!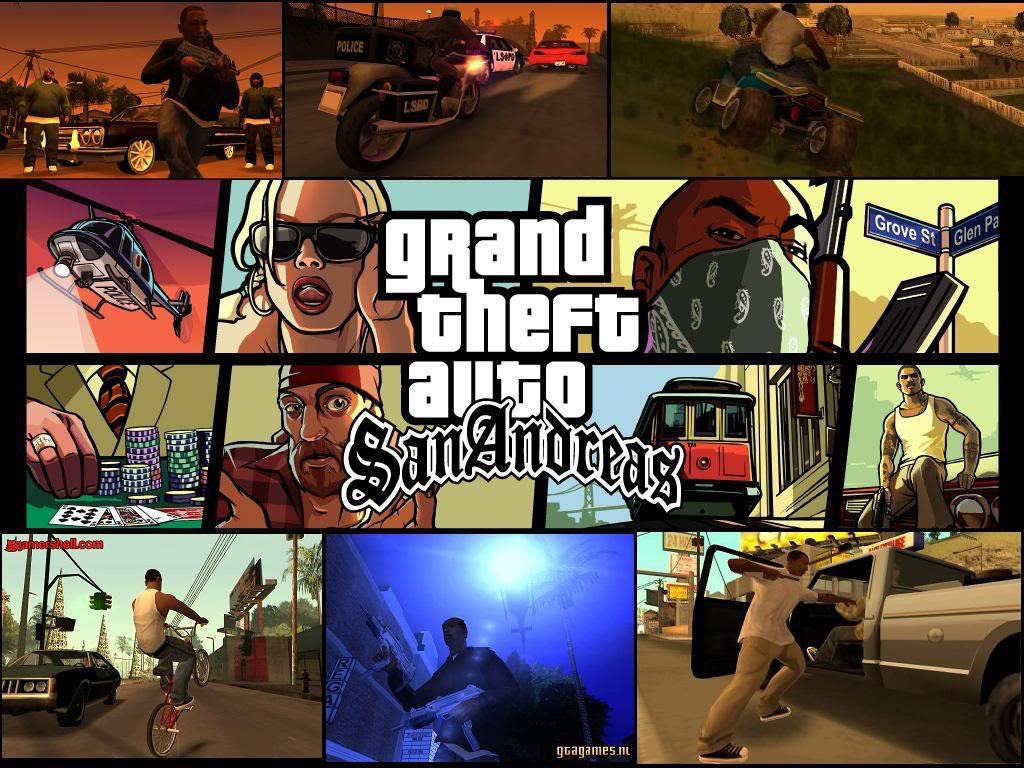 This thread is solely for the people that were very disappointed by IV, comparing SA with IV, and discuss how IV made the GTA franchise look terrible.
P.S: As for my feelings for Vice City, III, and the PSP GTA's yall were amazing games. Definitely better than IV, no doubt about that.