The new interviews and screens just keep rolling in as we head into the final stretch before release day.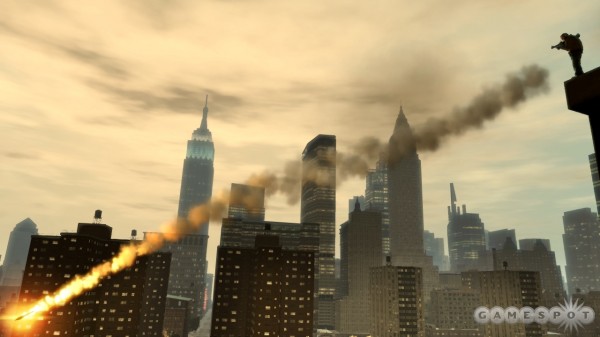 This time we go to
Gamespot
and their new interview with Rockstar North associate producer Imran Sarwar about the highly anticipated new weapons and cover system implemented in Grand Theft Auto IV.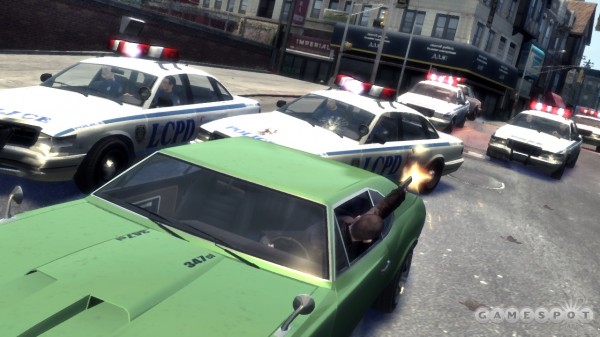 Some of the quotes I really liked were:
"There are 15 weapons in total, and you can now pick up objects from the street, such as bricks, and throw them. There's a good amount included for all situations and playing styles."
"With GTAIV, we were trying to make our own semirealistic version of New York and it didn't feel right having those big gun supermarkets in the city. In this game, there are underground gun shops around the city, but you initially need to be shown where they are."
"The RPG projectiles are initially fired in a straight line, but they can ricochet and deviate from glancing collisions. The spiraling of the smoke trail is done in the visual effects system. We have a lot of power and flexibility in controlling the position and behavior of all particles, so we can give the trail a nice curling behavior while also adding gravity and in-game wind forces to each particle."
"The targeting system has been given an overhaul and we are pretty confident it will cater to every style of gamer. You can now lock on, and while locked on, target any part of the body by moving the reticle. Using the full range of the lock-on button really gives players the flexibility of using both to free-aim and lock on at any point, so whether you want to frantically lock on and shoot an enemy who is bearing down on you with a shotgun, or carefully free aim and shoot the petrol tank of a car, it's all done easily through the same system."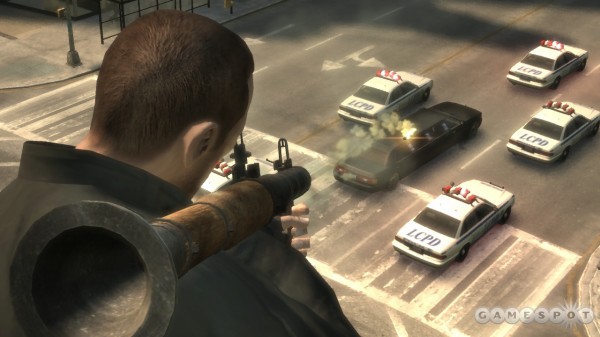 Also included with the article were
18 new screens
which can be seen on our own
Images Gallery
! And be sure to check out the full article over at
Gamespot
!