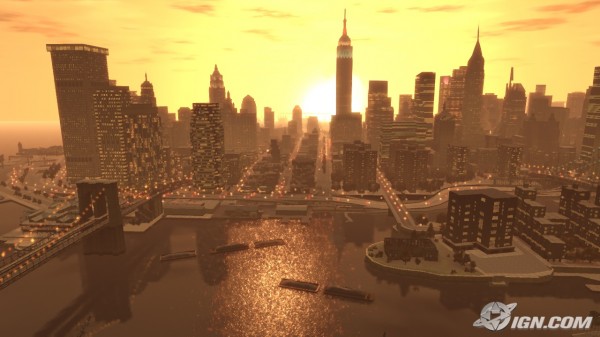 IGN has posted their 3rd consecutive article this week on GTAIV. This time the article details the struggles and development that went into the game. You can check it out
here
and take a gander at the new screens
here
.
Also, reminder, leaked footage of GTAIV have hit the internet strong and hard. Due to this, the eagle-eyed moderators on the forums are watching. Do yourself a service and do NOT post any leaked videos/scans before the game's release. Trust me, you do not want to get
Psy pissed off at you
.
Sit back, relax, and stay tuned because the game is almost here!