That time has come again, and all new stuff to show for it!
Starting out in
People & Places
we've got new pics of
Middle Park
and a video for
Playboy X
Under
Recreation & Entertainment
we've got
The Men's Room
a syndicated men's advice call-in show possibly on WKTT, the
Liberty City Hardcore Rock Station
,
Electrochoc
Liberty City's finest modern electro and dance rock station and a video for the
Liberty City Gun Club
.
And under
Goods & Services
we've got a teaser site for the
Bean Machine Coffee Company
, a site for
ZiT
the service that will allow you to download songs from the game and a site for the law offices of
Goldberg, Ligner & Shyster
.
But one of the best parts of todays update is that the
Multiplayer
section has finally been unlocked! This section is giving us new information on Team and Race modes which can also be read about on our own
Multiplayer page
.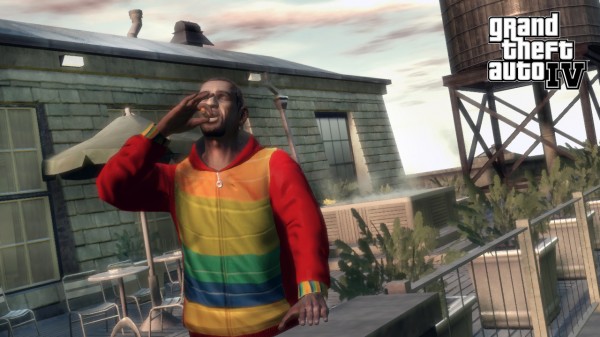 Check it all out now!