As you can see i need
HELP!
I now have my Laptop back from the Toshiba people because i had a Harddriver error.
That is now fixed BUT every time i load GTA: SA it go's funny as you can see in the pic below i i used to play and it was fine.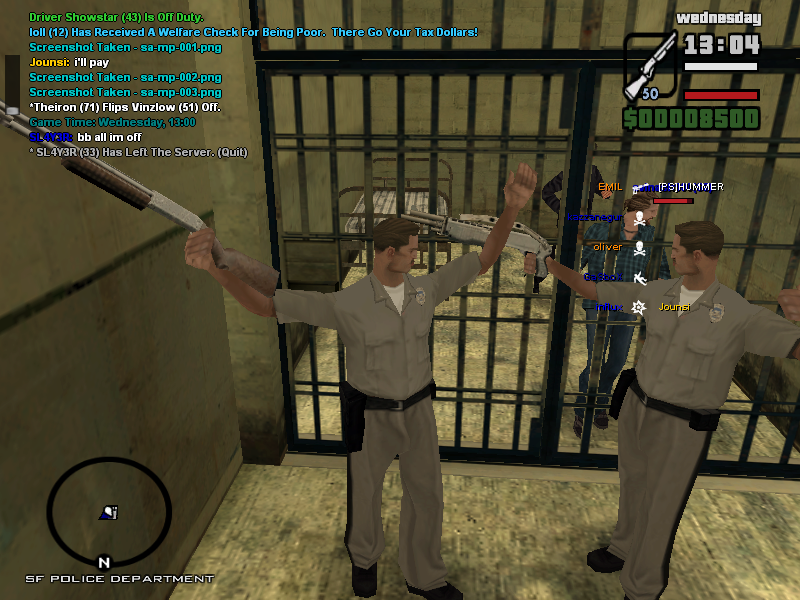 BUT NOW !
I can load the game it go's does it's lil things.
It load's the intro and the credits movie with all the sound (no Problam)
But then it go's all funny have a little look in he pics below,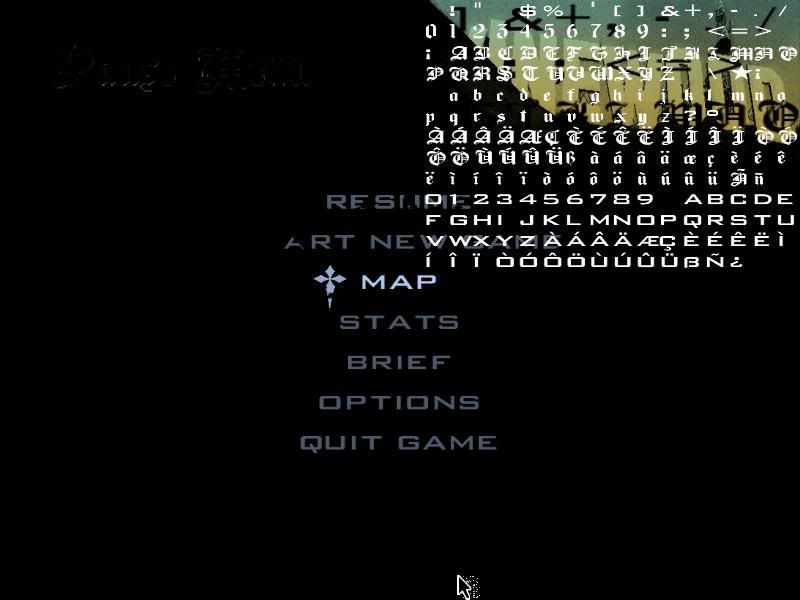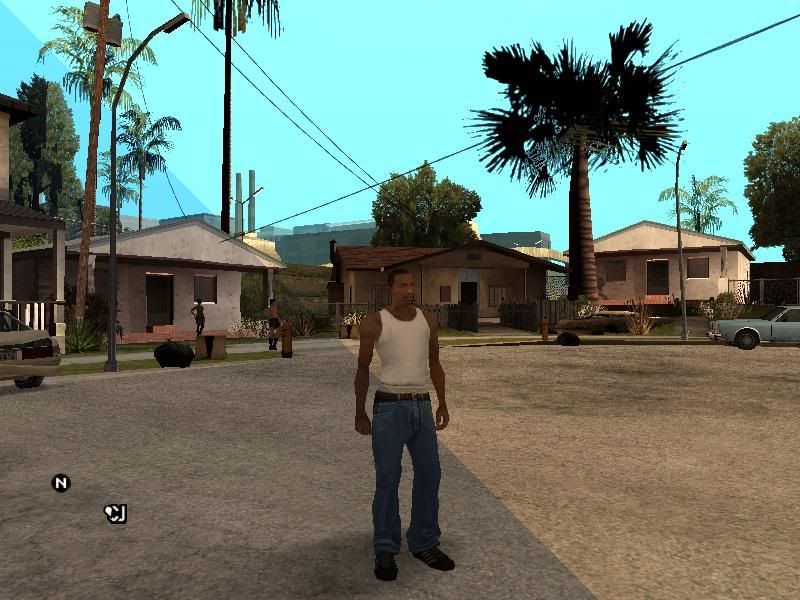 I get all funny gibberish writing all over the screen and when i start the game once again all writing and lines and it makes it Inpossible to play the game.
It never used to be that way. I searched around on Google & Yahoo i have come up with some people having the same problam but no answer's to help me with.
So.... Can anyone here help me ?
Thanks for ant help !