Just joking.
but really, show me your house on google earth. If you dont live in the middle of nowhere it'll be pretty high res.
Here is mine: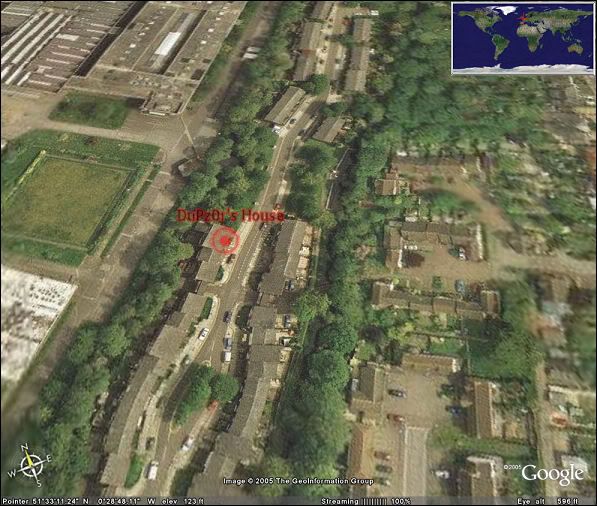 I live in Uxbridge, middlesex (west London), and i must say, it doesnt look to bad on the google pic.
My road has a stream either side of it, where all the tree's are.
I catch alot of fish in them, in the summer.