Just figured i'd add some pics, not the best quality, but its a shame there isn't a pic thread like in SA!
Also, i think i found a small glitch, in entrance to the "Porn Studios Lot" right in the gate, by save "tape" i kept falling through the ground with my patriot. Only a small area where this happened, u can see in my pics.
http://i8.photobucket.com/albums/a26/Harpua03/CIMG0176.jpg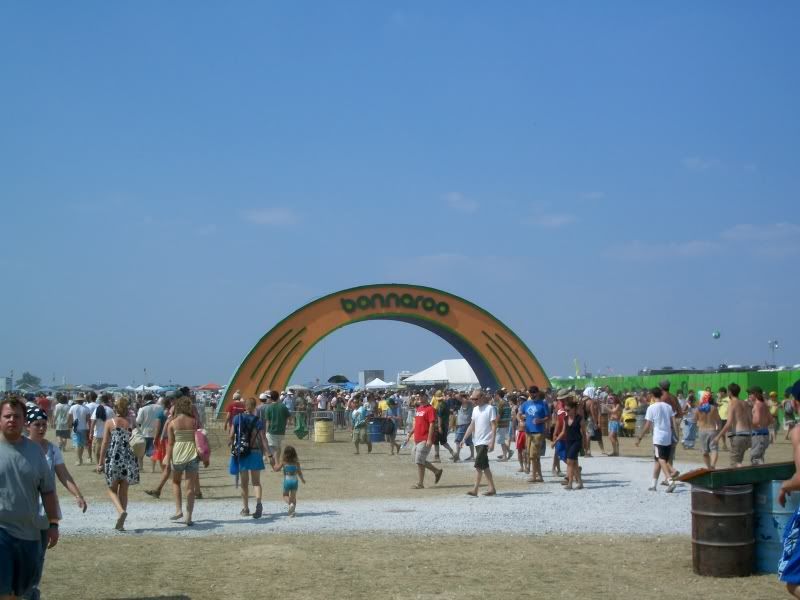 Who's this guy, Brad Pitt? He was just starring at me forever!!
More pics.....
http://i8.photobucket.com/albums/a26/Harpua03/CIMG0016.jpg
http://i8.photobucket.com/albums/a26/Harpua03/CIMG0014.jpg
For future reference, please don't double post, edit your first post instead and post hyperlinks to any table-breaking images or images that are over the maximum pics per post limit. - Edgecrusher